Pixel Eyewear x SweatCoin

Enter Code: SWEAT20 at
Checkout for 20% Off
-Exclusive for SweatCoin Users-

Pixel Eyewear x SweatCoin

Designer Computer Glasses that Combat Eye Strain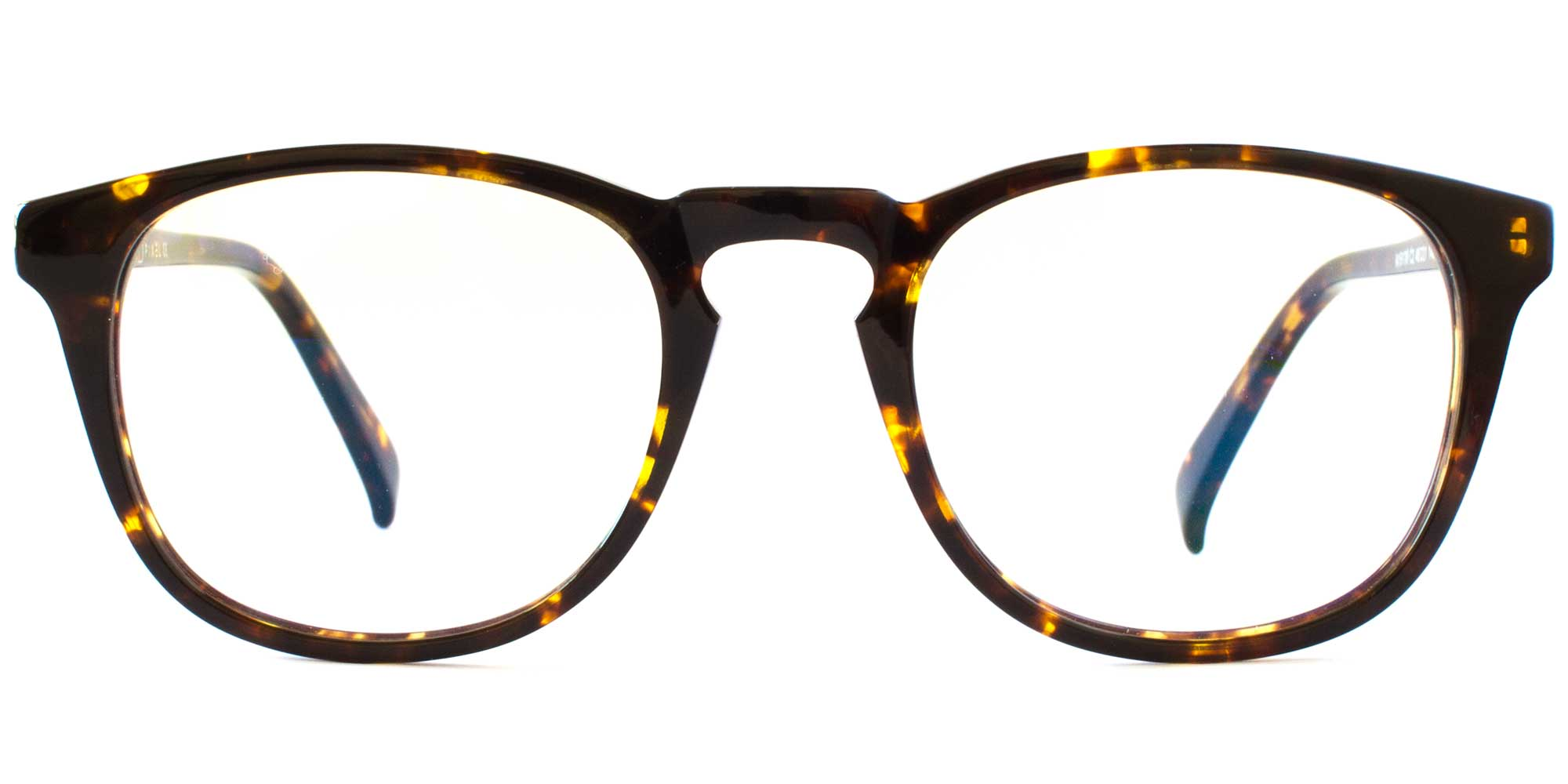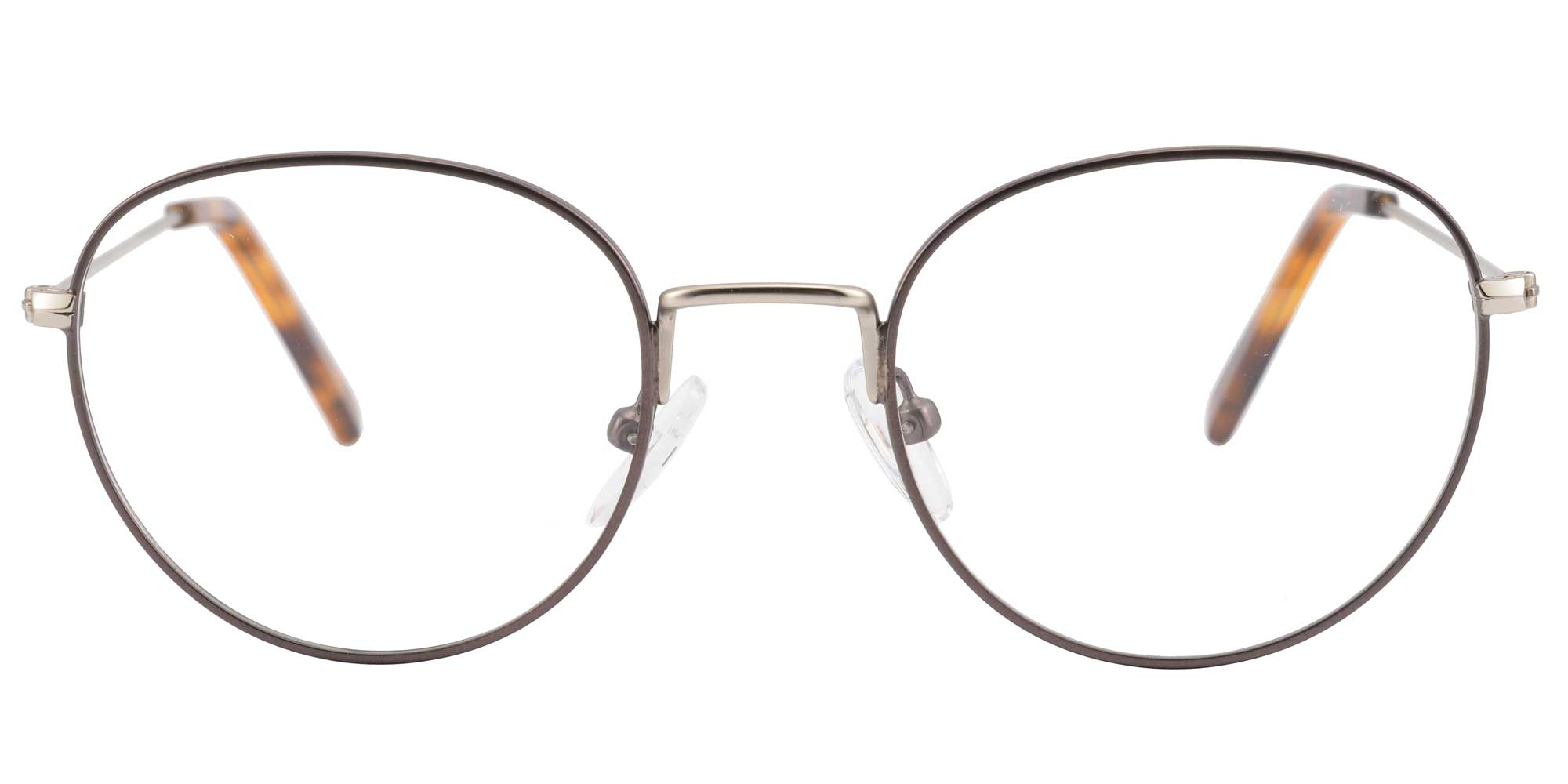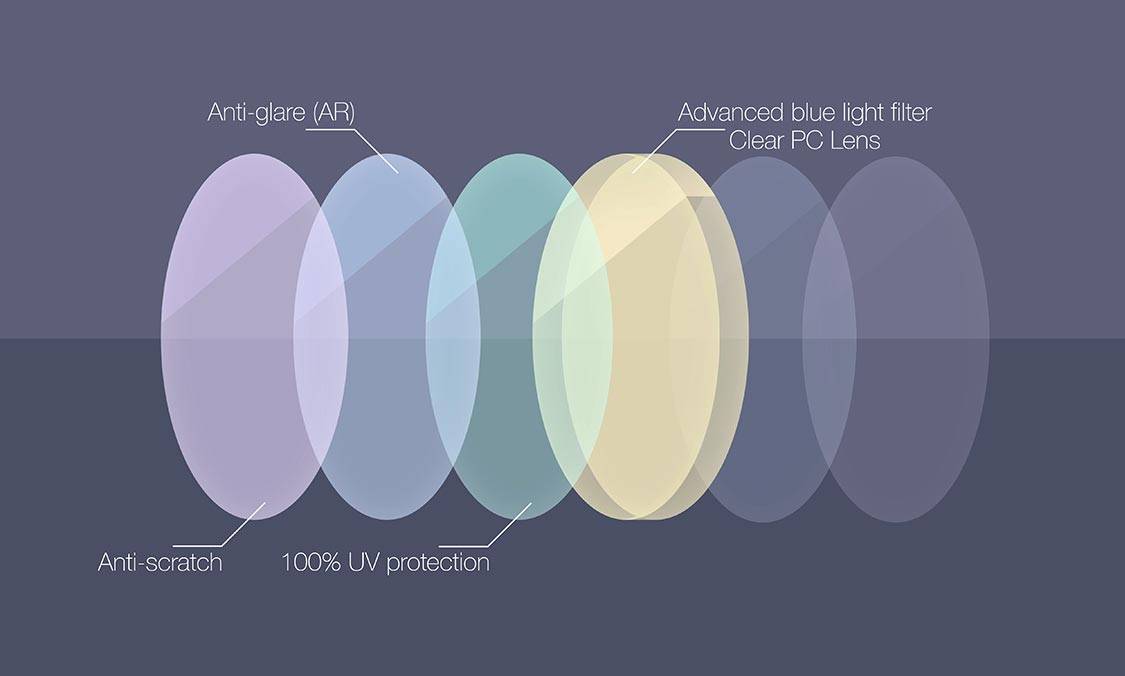 Cutting-Edge Lens Coatings
Anti-Reflective, Anti-Scratch, Smudge & Dust Resistant Coatings - No more dirty lenses.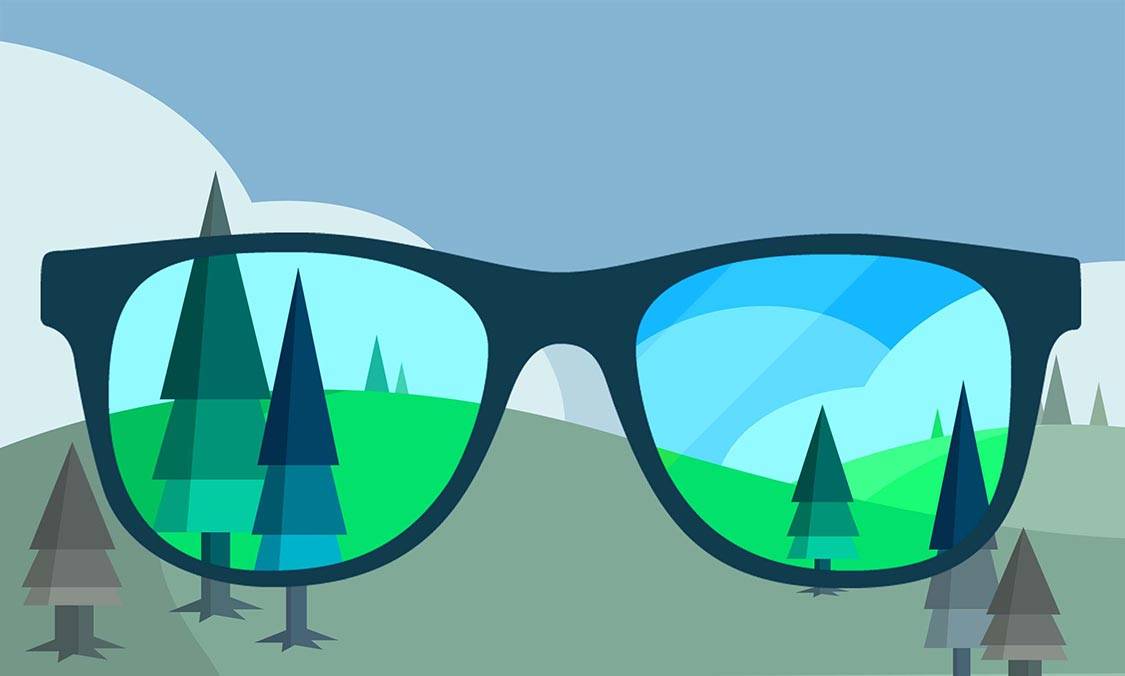 Eliminate Glare & Headaches
Reduce up to 99% of glare that causes headaches while staring at a computer screen.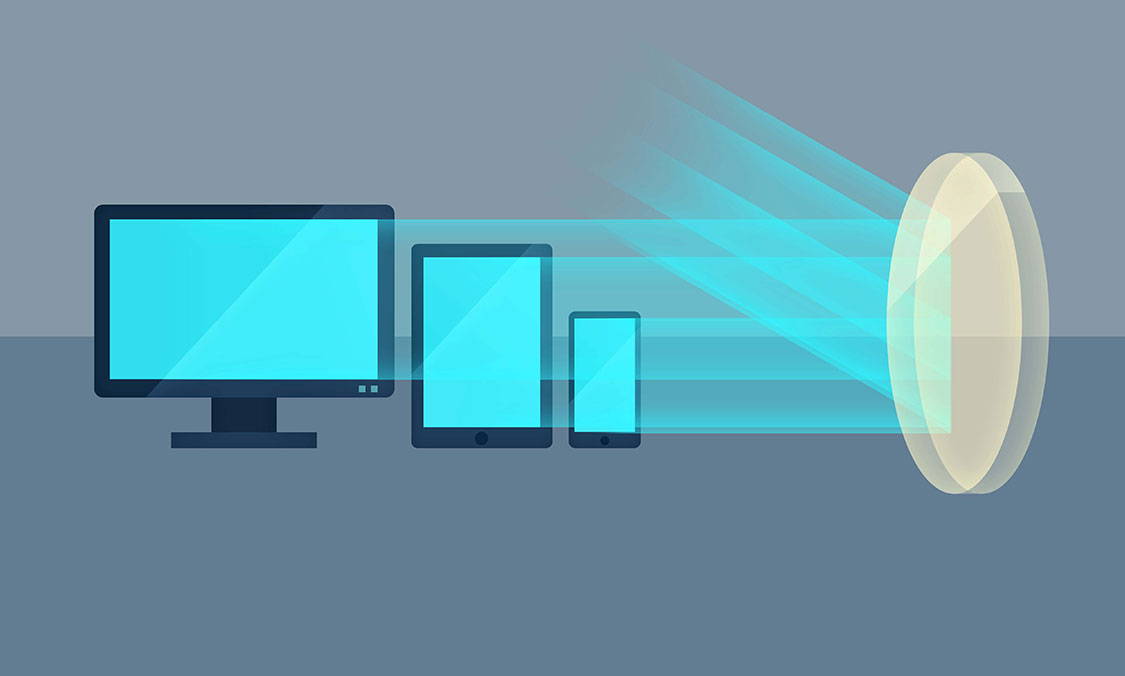 Block Harmful Blue Light
Block high-energy blue light emitted from screens to reduce eye strain & eye fatigue.
What our customers are saying: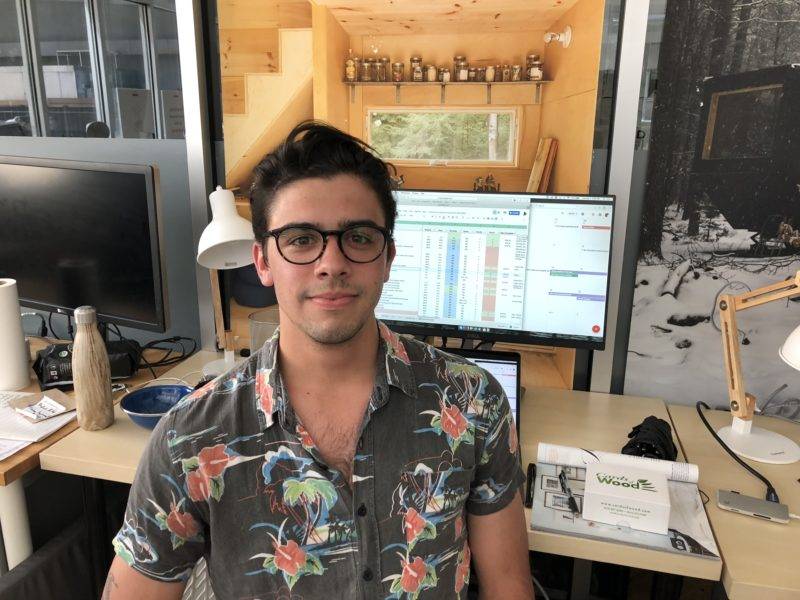 "I fell in love as soon as I put them on. I never write reviews, but felt that I owed it to you guys. Amazing glasses, definitely worth the money, trust me."
★★★★★
— Antonio G., San Jose
"A lifesaver - These glasses genuinely work. I used to get daily headaches at my desk job, and I haven't had one since I started using these. They make it so much easier to spend time working at the computer, and my eyes feel so much better at the end of the day."
★★★★★
— Erin F., Washington D.C.
Try our glasses for 30 days 100% risk-free. If you don't like them, you can return or exchange completely free.
Use Code: SWEAT20 for 20% Off